Details

Category: Urban Life News
Andy Wells is the Missouri Director of No Left Turn in Education.  He explains the dangers for our children of the Transgender Indoctrination and the teaching of valueless "Comprehensive" Sexuality Education.  
Andy also defines and explains why Critical Race Theory is definitely being taught in public schools throughout the nation.
He includes examples of books and graphic novels that are available in many school libraries that are not age appropriate.

Note: Some images of graphic novels available in school libraries shown in the video and slides are not appropriate for children, although they are in school libraries!
View the original article at VisionRoot.org
Details

Category: Urban Life News
Dr. Kelly Kohls, founder of the National School Boards Leadership Council, explains her personal story of being a board of education member.
She describes how most board of education members are "Feckless Bobbleheads", only doing the bidding of the school superintendent and other officials.
Board of education members are elected to represent parents, students and the community.  Kelly explains why boards of education are failing our students, parents and community.
https://nationalschoolboardleadershipcouncil.com/
Originally posted at VisionRoot.org
Details

Category: Urban Life News
Join us for the 2nd Annual Urban Life Training (ULTRA Teen Choice) Alumni and Friends Barbecue, Sunday, August 28th, 2022 at the Peace Kingdom Center in beautiful Harpers Ferry WV.
All Urban Life Training/ULTRA Teen choice alumni, parents and friends are welcome.  Suggested donation, $10.
The Alumni and Friends Barbecue is immediately following the Strengthening Families and Communities Forum, being held at the same location from 11:30 a.m. to 2:30 p.m.
The Strengthening Families and Communities Forum is part of the Peaceful Families, Peaceful World workshop.  
Register for the Barbecue and the Workshop here.

Details

Category: Urban Life News
View highlights from the Urban Life Training Alumni and Friends Barbecue on August 22nd, 2021:
Handout from the Alumni and Friends Barbecue:  A Revolution of True Love
Details

Category: Urban Life News
Urban Life Training provides directive, abstinence-centered health education through our community network of trained parents and community leaders.
 We Need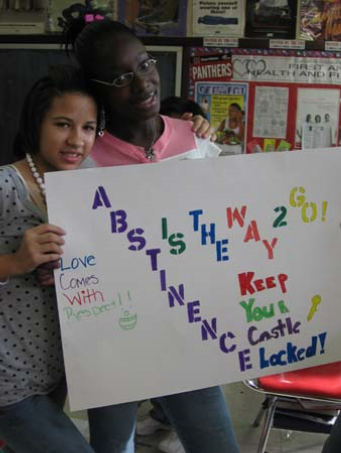 School Relationship Intelligence Lecturers (Paid, part time)
School Leadership Club Leaders (Paid, part time)
Donations to support the program
If you are interested in being a Lecturer or Club Leader in Jefferson County West Virginia (see below for other locations), download this application and return it to Urban Life Training.
Here are the basic responsibilities of the positions:
School Relationship Intelligence Lecturer

Work part time, one day to several days a week, about 6 hours per day
Read more: Help Form a Local Chapter of Urban Life Training in Charles Town WV